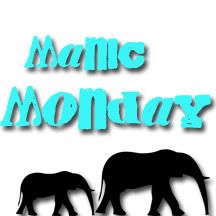 Watching the Street
sippin
' on Trader Joe's Vanilla yogurt with mango
baby food
mixed in.
Yummers
!
Wearing new shoes to work! Chris bought them for me yesterday...I love the stripes.
Finally home from work, snuggling on the couch, listening to The Wiggles.
Apparently, Alexander was cooking chicken nuggets and green beans...I just don't see it!
His face is out of focus, because he was trying to left up his foot to show off his awesome new sneakers. Vans for toddlers...who knew?